Welcome to Haddenham cum Dinton Baptist Church
We are now holding a weekly morning service, one week via ZOOM the next week meeting physically in the church building. On the week when we ZOOM our morning service, we will be meeting in church for an evening service at 6pm. 
Please look at the weekly news sheet for any updates.
Haddenham cum Dinton Baptist Church is a friendly and welcoming fellowship of believers who are endeavouring to follow Jesus Christ as our Lord and Saviour…
We see our church as bringing the gospel of Jesus Christ – the saving love of God for all – to our village, our country and to the world. This involves seeking justice, peace and well-being for all people through our worship and our work.
We endeavour to present the Gospel in a relevant, meaningful and appropriate way. We do this because we serve a missionary God.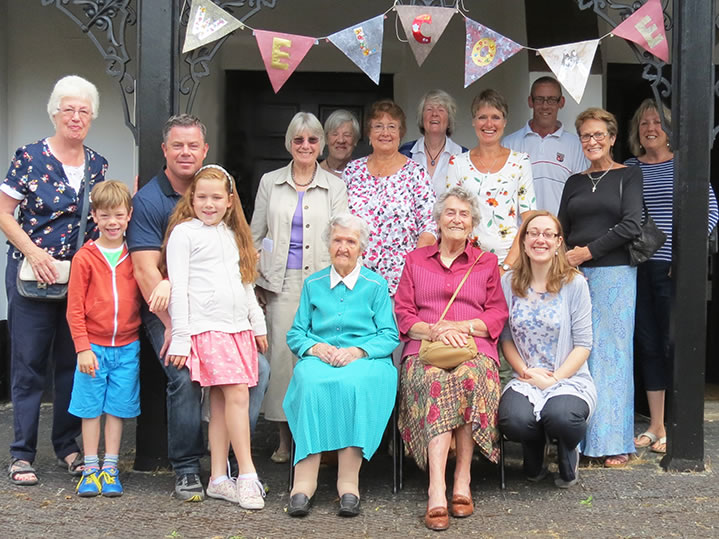 FINDING US: Haddenham Baptist Church is situated in Stockwell, (off Crabtree Road), Haddenham, Buckinghamshire, HP17 8AX. You can view a map of the village showing where we are.